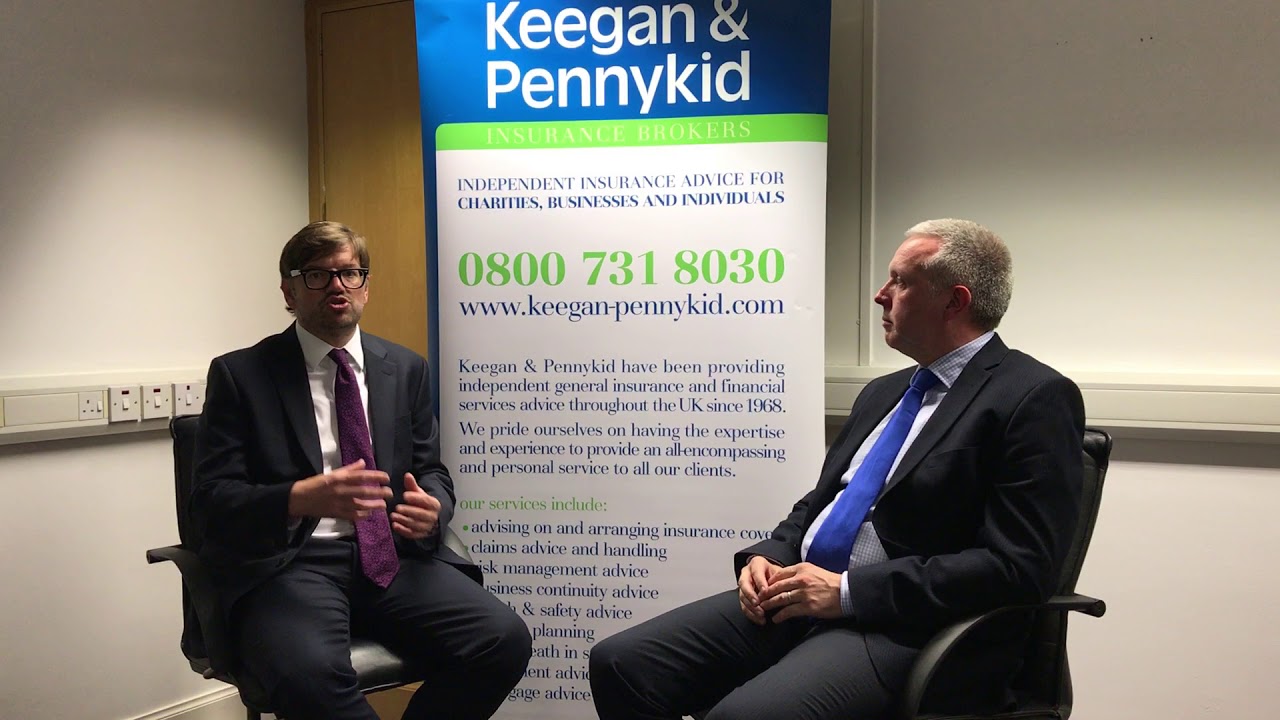 Interview 4: The Cyber claims process
This is the fourth of 5 short videos in our cyber insurance series, during which Garry Dalton of Keegan & Pennykid interviews Craig Watson, a cyber specialist at the insurer, RSA.
In the event of a claim through RSA's cyber policy, a very specific claims cycle is followed commencing with the client notifying a 24 hour 7-day a week helpline. This has as a domino effect in activating the other parts of the claims cycle: IT forensics; PR assistance; specialist legal advice; notification costs; data restoration and business interruption.