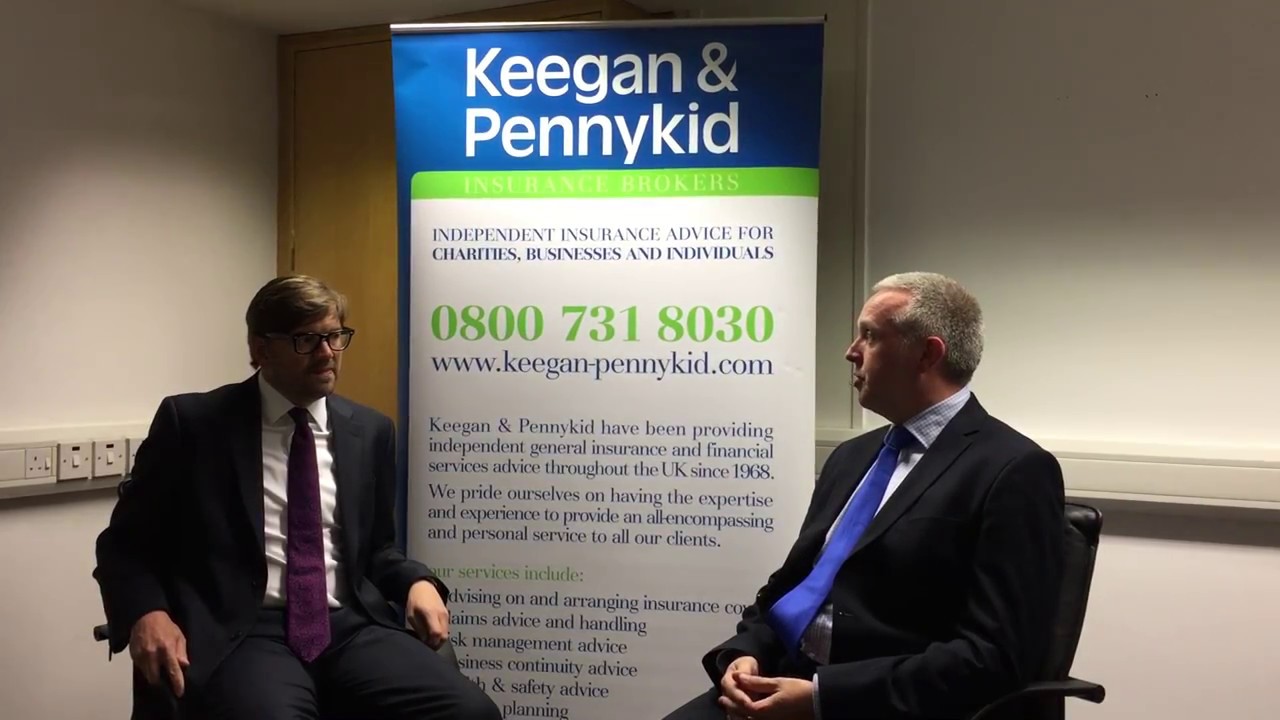 Interview 1: Introduction to Cyber Insurance
This is the first of 5 short videos in our cyber insurance series, during which Garry Dalton of Keegan & Pennykid interviews Craig Watson, a cyber specialist at the insurer, RSA.
All organisations, irrespective of size, are at risk from cyber-attacks.  This video looks at how insurance has evolved to meet the needs of organisations at risk from cyber-attacks.  It also considers the importance of IT systems, risk management, staff training and insurance in minimising that exposure.