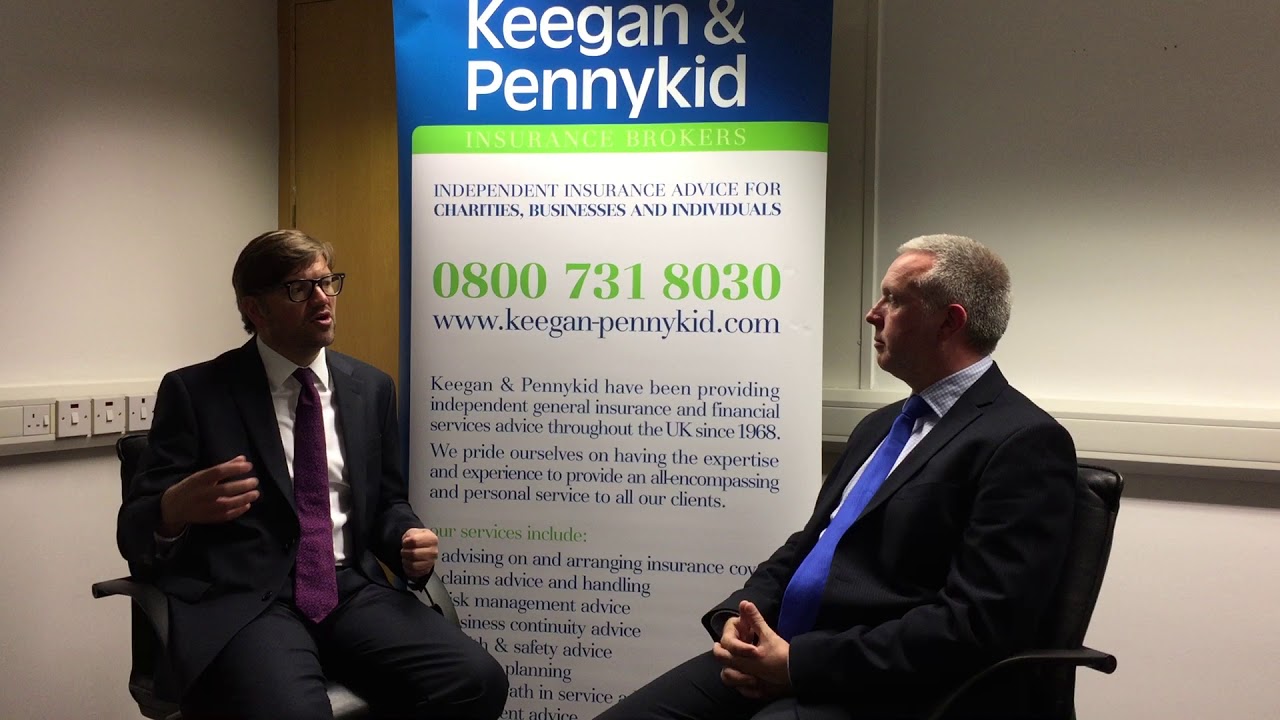 Interview 3: What are the cyber risks to an organisation?
This is the third of 5 short videos in our cyber insurance series, during which Garry Dalton of Keegan & Pennykid interviews Craig Watson, a cyber specialist at the insurer, RSA.
There are a number of cyber risks facing organisations.  This video explores some of these risks and the need for robust risk management and insurance to deal with these risks.  It also touches on Cyber Essentials, the Government-backed, industry-supported scheme to help organisations protect themselves against the most common threats found on the internet.