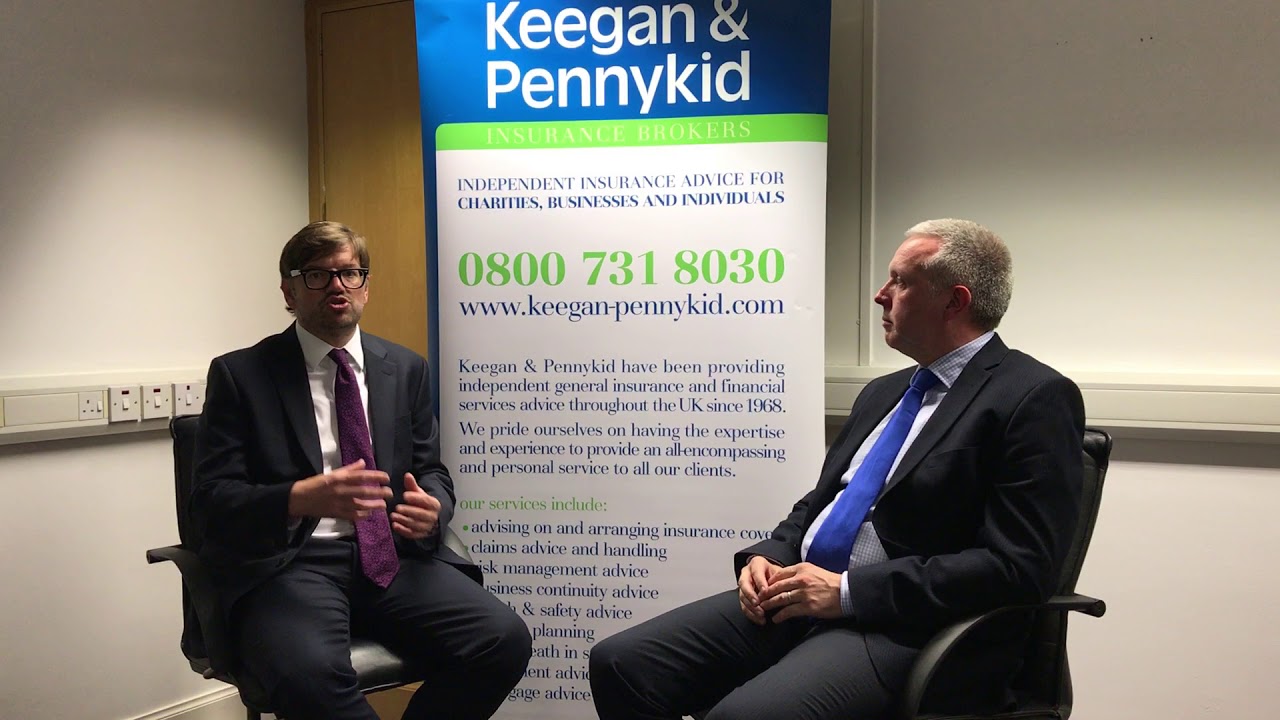 Interview 5: Cyber theft and the need for a commercial crime insurance policy.
This is the last of 5 short videos in our cyber insurance series, during which Garry Dalton of Keegan & Pennykid interviews Craig Watson, a cyber specialist at the insurer, RSA.
Cyber insurance deals with the intangible cyber risks to an organisation such as a data breach.  A commercial crime policy, however, provides cover for cyber thefts which result in money being taken from an organisation's bank account.  This video explores various forms of cyber theft including email cloaking and phishing emails and looks at how a commercial crime policy can provide protection against such scams.